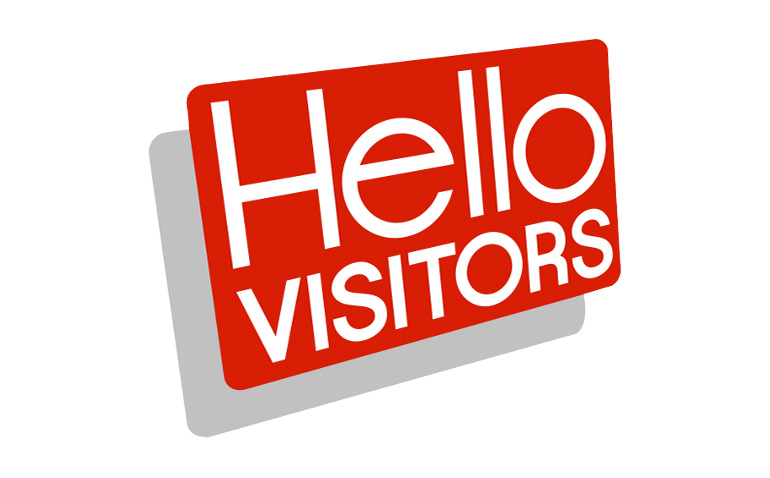 City and County Tourism Taxes – Part II: Is Money Being Well Spent?
Every year, the Mississippi Legislature approves more local taxes on hotels and restaurants, which are renewed with little to no opposition. The governor has signed 78 percent of all reauthorization bills in the last five legislative session.
Is that money being well spent?
The money is supposed to fund tourism promotion in the cities and counties where the taxes are levied. One of the oldest of these taxes, which began in 1972, is in the city of Jackson. The Mississippi Department of Revenue has collected an average of $3.2 million since 2004 for the city's 1 percent tax on hotels and restaurants for the Jackson Convention and Visitors Bureau.
The Jackson CVB has 23 employees, 19 of them full time. In 2017, the agency spent 37 percent of its more than $3 million budget on personnel. Fifty-four percent of that total went to promotion.
Jackson has one less employee than the Mississippi Gulf Coast Convention Visitors Bureau and the Tupelo Convention and Visitors Bureau combined. The Gulf Coast bureau covers three counties and several cities on the Coast, yet only employs 12. Vicksburg has 14 employees, while Natchez and Starkville have five apiece.
The Mississippi Development Authority has 14 positions for its tourism promotion office for the entire state, with two of them open at present.
According to the Jackson Free Press, the bureau has overspent its budget by $31,558 in 2016 and $456,643 in 2017. The bureau asked the Jackson City Council in December to request the Legislature double the tax that supports it without any specifics on what they'd do with the extra funds.
The reauthorization bill passed in this year's session included an important provision.
The new law will have the state's Joint Legislative Committee on Performance Evaluation and Expenditure Review (PEER) or an audit firm look into the Jackson CVB and determine whether it is right-sized for its mission.
Taxing visitors to support a bloated jobs program shouldn't be the primary purpose of the Jackson Convention and Visitors Bureau. The two latest budget overruns validate the need for the fiscal management of the bureau to be closely evaluated as well.