Mississippi Power will make a PSC filing before June 3rd asking for rate increases to pay for the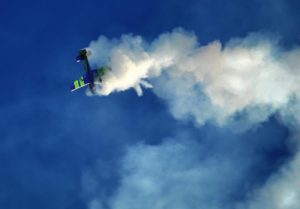 gasifiers.  The gasifiers still don't run.  The problems are serious and commercial operation is certainly not happening in 2017.
The likely outcome is that current rates for the Kemper turbines burning natural gas will be adjusted slightly, probably down, and the gasifier death spiral will accelerate.
Southern's CEO, Tom Fanning, is acknowledging (in code) to Wall St. analyst that MPC will have to come to the negotiating table soon;  they should approach on their knees with humility