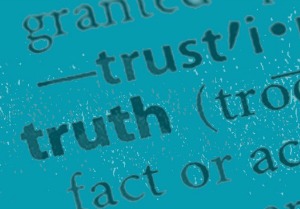 A Bigger Pie View – UMMC Medicaid Funding
State Rep. Andy Gipson, R-Braxton, represents District 77 in the House and is Chairman of the House Judiciary B Committee. In his personal capacity, he is also the founder of the Mississippi Responsible Journalism Initiative, which acts as a fact check on what he says are erroneous media reports.
One of those topics addressed by Gipson are the cuts in the University of Mississippi Medical Center's budget. While a story in the Clarion-Ledger, More Cuts Coming From Lawmakers, first mentions the current year's budget cuts of $8 million and potential fiscal year 2018 reductions of $1.4 million, the real reason for 195 layoffs and budget cuts at UMMC are more complex. The reasons for the actual cuts have more to do with a program that deals with uncompensated care for those on Medicaid and the uninsured. The hospital provided less uncompensated care, so the federal government reduced its compensation for this expense. The hospital admitted as much in an email to its employees.
Also, Gipson says the state is spending far more for Medicaid, now that eligibility has expanded under the Affordable Care Act, better known as Obamacare. In fiscal 2009, the state spent $392 million on Medicaid and now spends $860 million. In addition to dollar for dollar increases, Medicaid now gobbles up a bigger chunk of the state's budget, going from 7.9 percent in 2009 to 16.2 percent in the fiscal year 2017 budget.