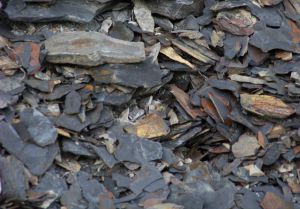 Some Shale Still Profits at $30
Crude prices have dipped to their lowest level in more than six years, with Europe's Brent trading close to $48 per barrel, and America's WTI benchmark down under $43. That's good news for consumers, but oil producers are having to make tough decisions as higher-cost plays become unprofitable. Many, therefore, expected that a bearish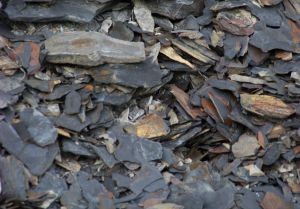 crude market might prove fatal to the shale boom; fracking is a relatively expensive process and just a year ago it was generally thought that few wells could operate profitably below $50 per barrel. But as Bloomberg reports, the price plunge has proven to be a galvanizing event for many in the American shale industry, and a number of firms are finding ways to make money:
Some parts of North Dakota's Bakken shale play are profitable at less than $30 a barrel as companies tap bigger wells and benefit from lower drilling costs, according to a Bloomberg Intelligence analysis. That's less than half the level of some estimates when the oil rout began last year. […]

In McKenzie County, North Dakota, one of the core areas of the Bakken, the median breakeven price is a little more than $29 a barrel, Foiles said. That's about a third less than in nearby Williams County, and it's less than half the average breakeven price for the Bakken that banks and research firms estimated last fall.
To read more: http://www.the-american-interest.com/2015/08/14/some-shale-still-profits-at-30/