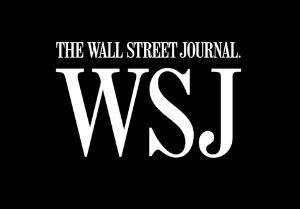 Which President 'Created' More Jobs?
By Douglas Holtz-Eakin | Nov. 8, 2016 7:03 p.m. ET | ww.wsj.com
President 
Obama
, his supporters and the press regularly tout this administration's record for "creating" jobs. As the White House 
announced
 last week, "the longest streak of total job growth on record" continued in October and "U.S. businesses have now added 15.5 million jobs since early 2010."
CNN
 reports 
that "Obama is still behind Presidents Clinton (22.9 million) and Reagan (18.1 million), but he's left President 
George W. Bush
 (8.2 million) in the dust."
Yet simply counting "jobs created" is fraught with flaws. Business cycle slumps are a recurring fact of life in the U.S. economy. A corollary fact is that business-cycle recoveries ensure that the economy tends toward full employment on average. This means that the number of jobs created is driven more by the economy's trend, dictated by supply-side factors, than attempts by any administration to stimulate the economy.
Consider a stylized example. Due to population growth, over the eight years of a hypothetical president's two terms the trend level of full employment rises from 100 million to 127 million. That's about 3% annual growth.
ENLARGE
However, business cycles ensure that growth is never that smooth. Instead, one could imagine that the president is confronted with a sharp downturn, employment falls below trend, and very slowly recovers to full employment. In this "Weak Recovery" scenario, actual employment falls short of full employment until the very last year of the second term.
An alternative "Sharp Recovery" scenario would see the same downturn more quickly stemmed, a growth boom, and employment rising above the long-run trend before a cooling economy settles back at full employment.
To continue: http://www.wsj.com/articles/which-president-created-more-jobs-1478649797