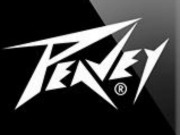 Peavey blames layoffs on business climate
Hartley Peavey says his company had to lay off 99 people to survive foreign competition…Peavey has increased prices to the point to where they can't increase them any more…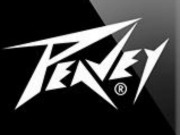 Associated Press9:43 p.m. CDT October 7, 2014 | TheClarionLedger.com
MERIDIAN – Hartley Peavey says the company he founded had to lay off 99 people to survive foreign competition.
He tells The Meridian Star that Peavey Electronics, which makes amplifiers and other musical equipment, struggles against an increasingly unfriendly business environment in the United States and Mississippi, while competitors make components in China and elsewhere.
"If we are not competitive, we lose business to somebody else. That's what's happening to Meridian and that's what's happening to Peavey," he said. "We are going to do what we have to do to survive."
The founder said Peavey Electronics, one of Mississippi's signature homegrown firms, suffers from government intrusion, rising health insurance costs and a lack of skilled workers.
"I've told a succession of people here that one of the problems we have here is we can't find skilled people," Peavey said.
He also said high U.S. corporate tax rates and rising electricity costs in Meridian are problems.
"You can't keep increasing taxes and increasing medical care costs. You can't do that so long but then it starts to have an effect," Peavey said. "We've increased our prices to the point to where we can't increase them any more. In order to preserve the jobs for the people I have, which is a lot more than were laid off, we had to do this."
To read more: http://www.clarionledger.com/story/money/business/2014/10/07/peavey-blames-layoffs-business-climate/16891513/