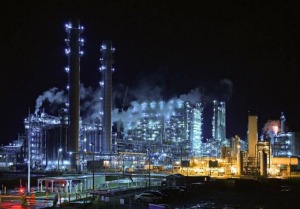 Moody's reviewing Mississippi Power Company for a Downgrade
Credit rating firm Moody's could see the writing on the wall with the Kemper Project's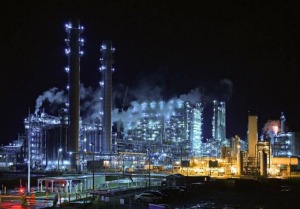 never-ending delays and cost overruns, hence its decision to downgrade Mississippi Power's credit rating. The plant is now three years behind schedule and nearly $5 billion over budget. Moody's also noted that running the plant on synthesis gas made from lignite is the most economically cost-effective solution in only three of nine scenarios.
The utility is the smallest subsidiary of the Southern Company, with the smallest rate base (0nly 186,000 customers in its service area in south Mississippi) and the most vulnerable financial position. One would think that an investor-owned utility such as Southern would've realized early that building a highly experimental lignite plant with unproven technology and trying to saddle its poorest customers with its cost would be a losing proposition. Instead of doing the smart thing and pulling the plug on Kemper when it could've easily completed the turbines and scrapped plans to build the two gasifier trains, Southern persisted in what is the most expensive power plant per kilowatt hour constructed in the U.S.
To read Moody's downgrade, click here.