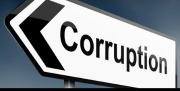 Mississippi named most crooked state in the U.S.
When it comes to corruption, Mississippi takes the top spot.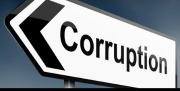 BY MARY MARGARET HALFORD | The Sun Herald | www.sunherald.com | June 11, 2014
After looking at federal convictions of public officials between 1976 and 2008 and patterns in state spending, researchers at the University of Indiana and the University of Hong Kong compiled a ranking of America's most corrupt states.
The research also found state-level corruption costs an average of 5.2 percent of the average expenditure each year in the 10 most-corrupt states. In the most-corrupt states, state spending tended to be higher than in the least-corrupt states.