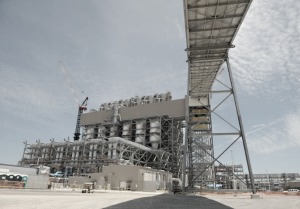 Lawsuits Against Southern Company's Kemper Plant
The Kemper Project hasn't been effective at generating power on synthesis gas made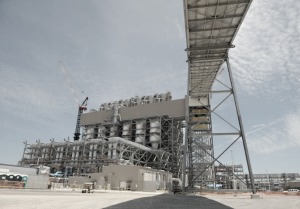 from lignite coal, but it has generated a whole raft of lawsuits. One is from a Mississippi-based enhanced oil recovery firm, Treetop, that is seeking the return of more than $90 million it spent to build a carbon dioxide pipeline from Kemper to oil fields it owns, plus punitive damages. Mississippi Power terminated its CO2 contract with Treetop and now the oil firm wants its money back.
Another lawsuit was brought by Southern investors, who feel that the company misled the public by covering up Kemper delays, thus allowing Southern's stock to trade at an artificially higher price.  The lawsuit says Southern executives knew the May 2014 commercial operation date was unattainable, but covered up the information.
With the gasifiers likely living on borrowed time thanks to a strong action by the Mississippi Public Service Commission, it'll be interesting to see whether Southern is willing to go to discovery in one or both cases, which allows attorneys for both parties equal access to records applicable to the case, or will settle quietly to prevent disclosure of possible fraud.