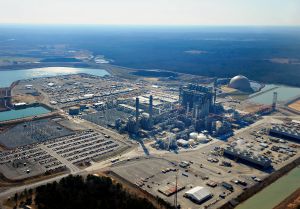 Kemper: Expert Testimony Mashup
Charles Grayson, Bigger Pie Forum, October 13, 2015
Several experts with impressive backgrounds have filed testimony with the PSC prior to the November hearing to consider prudency for the Kemper turbines running on natural gas and putting those investments into MPC customer's base rates.
Mash all the testimonies together and it comes out, "Maybe customers don't need and won't receive any value from the turbines, maybe should wait until entire plant runs, as promised, and then consider prudency, as promised.  If PSC goes ahead with prudency now for turbines it should be about $650 million not $1B.  And by the way, this think was very, very badly managed."
None is a glowing endorsement.