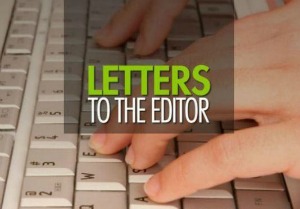 Hijackers of Jackson airport have hidden agenda
Joe Bush | 1:16 p.m. CST February 11, 2016 | www.clarionledger.com | Letter to the Editor
Ashby Foote's column summarizing the market factors that have impacted the airline industry and our Jackson-Medger Wiley Evers International Airport should be read by every individual Mississippi legislator. If there is a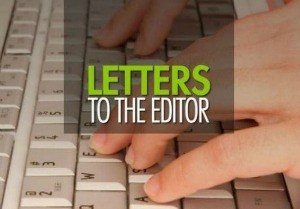 legislator who cannot understand what Foote is saying in his column, get someone to read it to that legislator (those legislators) and explain what it is saying.
The attempt, Foote points out, to politically hijack the airport by creating a new airport board appointed by the governor is pure manipulation traveling under the prevarication that the Jackson City Council somehow is incompetent to continue as the sole administrative authority for the airport.
Foote is right. This is nothing more than a hijacking. A lot of people plan to benefit handsomely from the "pie slicing" and the resultant forced development if the new law is implemented. Moreover, the city of Jackson will receive very little, if anything, in return for its loss of authority. The legislative hijackers will see to it.
Joe Bush
Terry