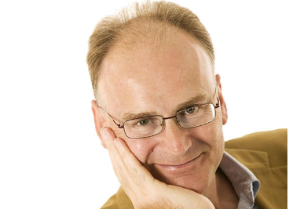 GLYPHOSATE, THE MMR VACCINE AND PSEUDOSCIENCE
Matt Ridley | Published on: Saturday, 23 April, 2016 |
Uncovering the subversion of scientific methods in pursuit of politics
My Times column on pseudoscience:
Science, humanity's greatest intellectual achievement, has always been vulnerable to infection by pseudoscience, which pretends to use the methods of science, but actually subverts them in pursuit of an obsession. Instead of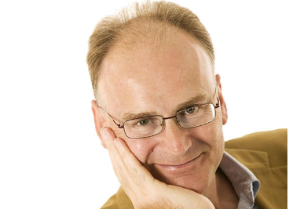 evidence-based policymaking, pseudoscience specialises in policy-based evidence making. Today, this infection is spreading.
Two egregious examples show just how easy it is to subvert the scientific process. The campaign by Andrew Wakefield against the MMR vaccine, recently boosted by Robert De Niro's support, is pseudoscience.
So is the campaign against glyphosate ("Roundup") weedkiller, which has now resulted in the European parliament recommending a ban on its use by gardeners.
A large dossier claiming to find evidence that glyphosate is "probably carcinogenic" was published last year by the International Agency for Research on Cancer (IARC), part of the World Health Organisation. What could be more scientifically respectable?
Yet the document depends heavily on the work of an activist employed by a pressure group called the Environmental Defense Fund: Christopher Portier, whose conflict of interest the IARC twice omitted to disclose. Portier chaired the committee that proposed a study on glyphosate and then served as technical adviser to the IARC's glyphosate report team, even though he is not a toxicologist. He has since been campaigning against glyphosate.
The IARC study is surely pseudoscience. It relies on a tiny number of cherry-picked studies, and even these don't support its conclusion. The evidence that it causes cancer in humans is especially tenuous, based on three epidemiological studies with confounding factors and small sample sizes "linking" it to Non-Hodgkin lymphoma (NHL). The study ignored the US Agricultural Health Study, which has been tracking some 89,000 farmers and their spouses for 23 years.
To continue: http://www.rationaloptimist.com/blog/pseudoscience/?tm_source=twitterfeed&utm_medium=twitter