Former Bryant chief of staff Lucien Smith returns to Balch & Bingham
Posted by: Ted Carter in Govt/Politics, Law & Accounting January 19, 2016
Lucien Smith, Gov. Phil Bryant's former chief of staff, has joined Balch & Bingham's Jackson office as a partner in the Governmental Relations Section. Smith brings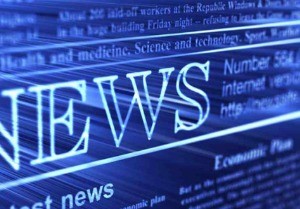 lengthy experience in government relations  from  serving as counsel to multiple Mississippi governors, as well as experience in business and financial litigation.
Balch's Jackson office, focusing his practice on civil litigation, primarily for clients in the energy sector. During this time, he also represented clients on government relations and regulatory issues.
He previously served as legal counsel to Gov. Haley Barbour, managing litigation for the governor and state.  Smith also advised Barbour on state budget and fiscal issues.
 http://msbusiness.com/2016/01/former-bryant-chief-of-staff-lucien-smith-joins-balch-bingham/