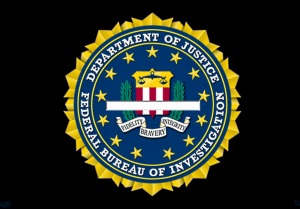 FBI Hands Over 5000 Pages Of Stingray Info To MuckRock, Redacts Nearly All Of It
by Tim Cushing | Fri, May 1st 2015 | www.techdirt.com  from the [NOTHING-TO-SEE-HERE] dept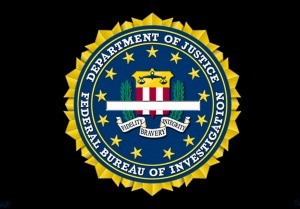 MuckRock has obtained a whole stack of Stingray-related documents from the FBI. As is to be expected, there's not much left unsaid by the agency, which is at least as protective of its own Stingray secrecy as it is with that of law enforcement agencies all over the US.
There's nearly 5,000 pages of "material" here, most of which contains only some intriguing words and phrases surrounded by page after page of redactions.
Want to know [REDACTED]'s thoughts on the possible legal implications of Triggerfish? Just close your eyes and allow your imagination to run free.
Here's a quick reference guide that allows FBI agents to quickly match up their chosen "technique" with the appropriate legal standard and process.
That's not to say there's nothing of interest left intact. A few pages explain the FBI's legal rationale for IMSI catcher deployment — including the fact that the Patriot Act expanded the reach of 
pen register orders
 to include not just numbers dialed, but also the location of the phone itself. This allows the FBI and other law enforcement agencies to route around one of CALEA's (Communications Assistance for Law Enforcement Act) few limitations related to pen register orders: that service providers 
not
 be required to hand over subscriber location info.
In passing CALEA in 1994, Congress required providers to isolate and provide to the government certain information relating to telephone communications. At the same time that it created these obligations, it created an exception: carriers shall not provide law enforcement with "any information that may disclose the physical location of the subscriber" in response to a pen/trap order… By its very terms, this prohibition applies only to information collected by a provider and not to information collected directly by law enforcement authorities. Thus, CALEA does not bar the use of pen/trap orders to authorize the use of cell phone tracking devices used to locate targeted cell phones.
To read more: https://www.techdirt.com/articles/20150501/09393330847/fbi-hands-over-5000-pages-stingray-info-to-muckrock-redacts-nearly-all-it.shtml