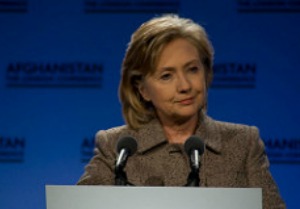 The Conditioner Class: What's Really Behind Comey and Clinton
We are all now familiar with FBI Director James Comey's decision not to indict Hillary Clinton for her email scandal. In his announcement, not only did Comey contradict a number of Clinton's claims, he laid out the case of gross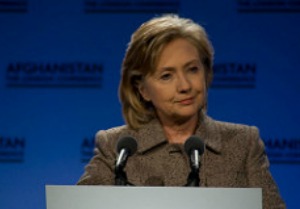 negligence and extreme carelessness that would have landed any us in prison.
But not Clinton. Comey fabricated what Charles Krauthammer called a "completely, irrelevant new standard which is 'malicious intent,'" as a way of absolving her from indictment. You can be grossly negligent and even lie about it, but if you didn't really mean it, it's cool. So what's really behind all of this?
First, we need to understand that the modern age is comprised of two main classes of people, what C.S. Lewis called the "conditioner" and the "conditioned" classes. What he meant by that is that, because the modern age operates according to complex technological and scientific processes, it requires a class of experts and engineers who have the specialized competency and expertise to govern this technocracy. And so, within such a modern matrix, the wider population is conditioned to believe that their health and happiness is dependent upon this ruling class of experts and engineers.
Second, we also have to understand that technology-based societies tend to reject traditional moral conceptions of life. This is because technology is organized and governed by modern scientific processes which are considered value neutral and thus devoid of moral frames of reference.
To continue: https://ricochet.com/the-conditioner-class-whats-really-behind-comey-and-clinton/
About Administrator