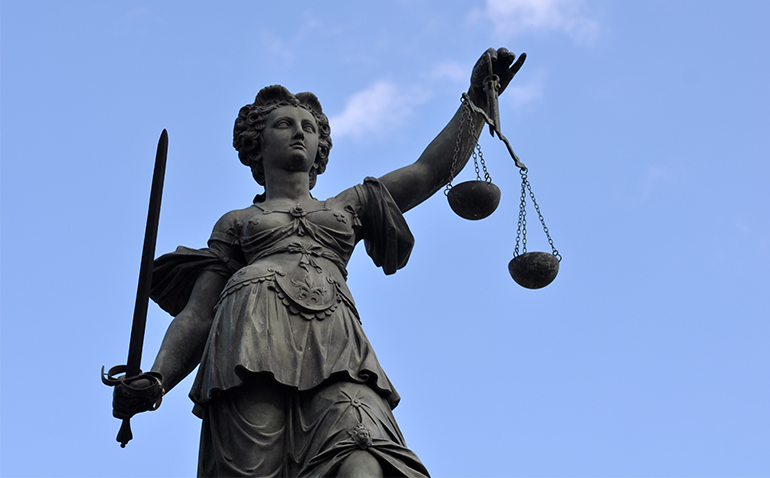 Standing Firm and Pushing Back:  The PSC Tilts the Scales Toward the Consumer
PSC Tilts the Scales Toward the Consumer
On October 5, 2017, the PSC approved the following language by a vote of 3-0 in Docket No. 2017-AD-112:
"Finally, we note that MPCO (Mississippi Power Co.) has issued an 'ultimatum' of sorts – that in the absence of setting its stipulation for hearing, it reserves the right to seek recovery of gasification facility and their costs."

"…the Commission has reserved the ability (…….(ii)…to issue a show cause order addressing whether revocation of the Kemper Project's certificate is in the Public's interest)."
MPCO brazenly threatens recovery of all costs associated with the gasifiers, definitely not in the best interests of its customers.  The Commission, taking a stand for consumers, threatens a Show Cause Order which demands MPC prove the need of the Kemper Project in the first place or risk having the entire site closed resulting in total write offs of $7.6 billion.
Customer Advocacy Role
Rather late, the PSC and MPUS (Staff) have realized that the regulatory process is tilted in favor of the utilities. Their position has been strongly advocated by lawyers from day one of proceedings.  The public had no advocate dedicated entirely to their cause with funds and rights to all information.  Until this year, roles of both the PSC and MPUS in the Kemper proceedings were to balance the interests of all parties.  Fortunately, MPUS is now tasked with the customer advocacy role.  They are fighting the good fight.
How different would the Kemper process have gone if a consumer advocate with a budget and with rights to all information had been challenging MPCO's unsupported claims since 2009?  Odds are, most of us would have never heard of a Kemper Project.
Charles Grayson