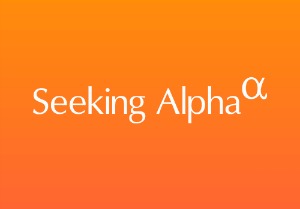 Southern suspends work on proposed Georgia nuclear plant
|By: Carl Surran, SA News Editor
Southern Co.'s (SO +0.2%) Georgia Power subsidiary says it is suspending plans for a new nuclear power plant near Columbus, Ga., citing demand forecasts.
But the decision comes as SO and Georgia Power face more uncertainty around the nearby Vogtle nuclear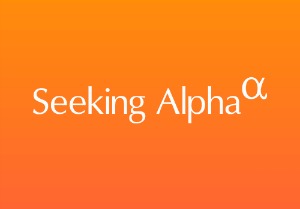 expansion project, where two new reactors are under construction; Toshiba recently disclosed a $6.3B loss from its U.S. nuclear operations, and subsidiary Westinghouse Electric, the chief contractor currently building nuclear plants in South Carolina and at Vogtle, said it would stop constructing reactors.
SO had argued it needed to start a study of the Columbus site to capitalize on its experience with the Vogtle project.