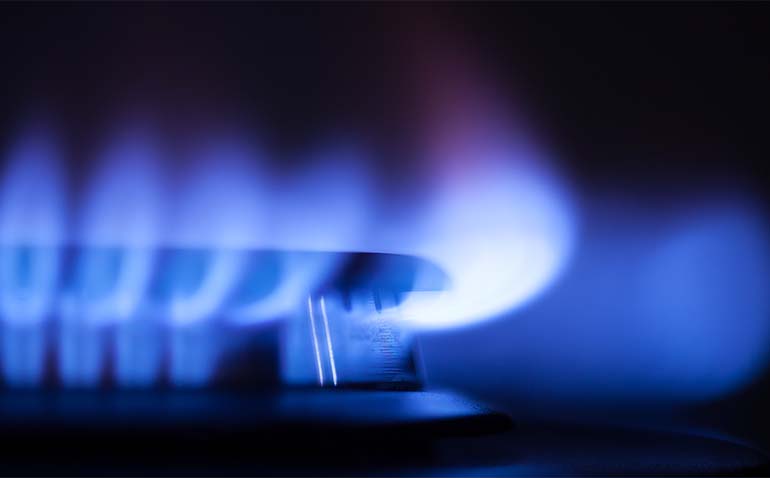 Municipal Gas Authority of Mississippi Natural Gas Deal
The recent revelation that the Municipal Gas Authority of Mississippi is contemplating a 31-year purchase of natural gas for $800 million and funded likely by state-backed bonds is proof that the Legislature needs to exercise more oversight of its creations.
The Municipal Gas Authority of Mississippi (or MGAM) acts as a purchaser for natural gas for the state's 48 municipal gas districts, which are managed by local governments. It was created by legislation passed in 1988.
The MGAM board says that securing such a deal will help these customers realize savings of 10 percent to as much as 20 percent. The board also said the purchase could be for a shorter term than 31 years and be for less than $800 million.
A lot can happen in 10 years, much less 31 years. The problem with such a purchase is multi-fold. What if prices fall even from the historic lows seen now?
The shale gas revolution that hit full-force in 2008 that made natural gas the fuel of choice for electric generation wasn't seen in the price forecasts of the time, which predicted a steady climb.
By the way, the law that created MGAM also made it exempt from the regulation of the Mississippi Public Service Commission.
The bonds will likely be financed by another creation of the Legislature, the Mississippi Development Bank. This lending institution was created by the Legislature in 1986 to issue revenue bonds to any local governmental entity, which would include municipalities and municipally-owned utilities.
The board said that neither state or local taxpayers would be held responsible if one of the municipalities involved went bankrupt. But the laws that govern the bank's activities say that the bonds issued by it are covered by state funds.
The bank has one recourse to get its money back. The state Sales Tax Commission has the power to garnish sales tax and other tax disbursements from the state Department of Revenue to municipalities to ensure bond payments are made.