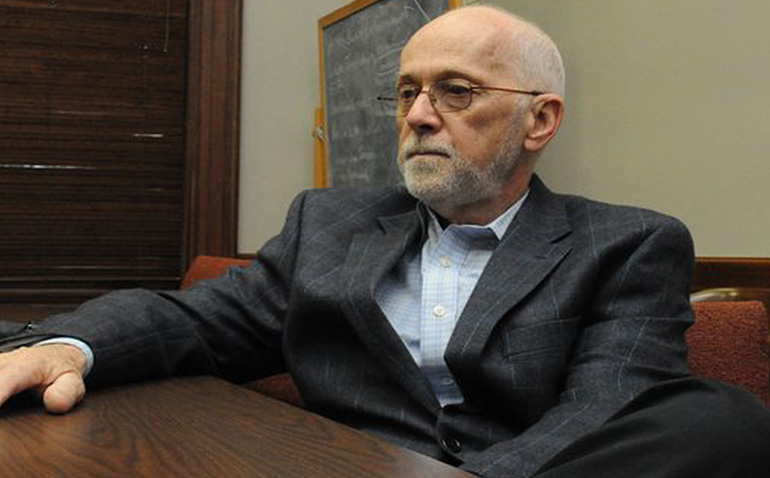 Mississippi Public Service Commissioner Cecil Brown Won't Run for Re-Election
Central District Commissioner Cecil Brown announced on Dec. 10 that he won't run for re-election.  Southern District Commissioner Sam Britton is considered likely to seek the open state treasurer's seat.
PSC Chairman and Northern District Brandon Presley, like he was in 1995, would be the lone commissioner running for another term.
Brown ran heavily on his opposition to ratepayers having to pay for the Kemper Project, the $7.5 billion clean coal power plant that Mississippi Power ended up operating as a natural gas plant.
With Brown's election, Presley then had the support of another Kemper skeptic after being outvoted by the two previous commissioners.  Lynn Posey and Leonard Bentz voted for every measure that authorized the clean coal power plant's construction, with Presley often in opposition.
Britton expressed concern on the campaign trail for Kemper's excessive costs.  The lone Republican on the commission was largely on the same page as Brown and Presley when it came to re-examining Kemper's monumental costs and the effects of massive rate hikes on customers to pay for the experimental plant.
The deciding factors were the endless cost increases to finish Kemper's construction and startup, plus the inability of Mississippi Power to get the facility online and running on synthesis gas made from lignite mined on site.
Now there will be further challenges for any new commissioners.  A rate case for Mississippi Power will be looming in 2020 and the utility will likely be looking for a rate hike to shore up its bottom line.
Problems with Entergy's Grand Gulf Nuclear Power Station have sidelined the plant for weeks at a time, causing the U.S. Nuclear Regulatory Commission to send the utility a letter and a promise of a further inspection.
Ultimately, the verdict on this commission and Kemper is the three worked together to get a solid settlement with Mississippi Power that saved ratepayers money while keeping the company out of bankruptcy.  Good job and well wishes to Cecil Brown.