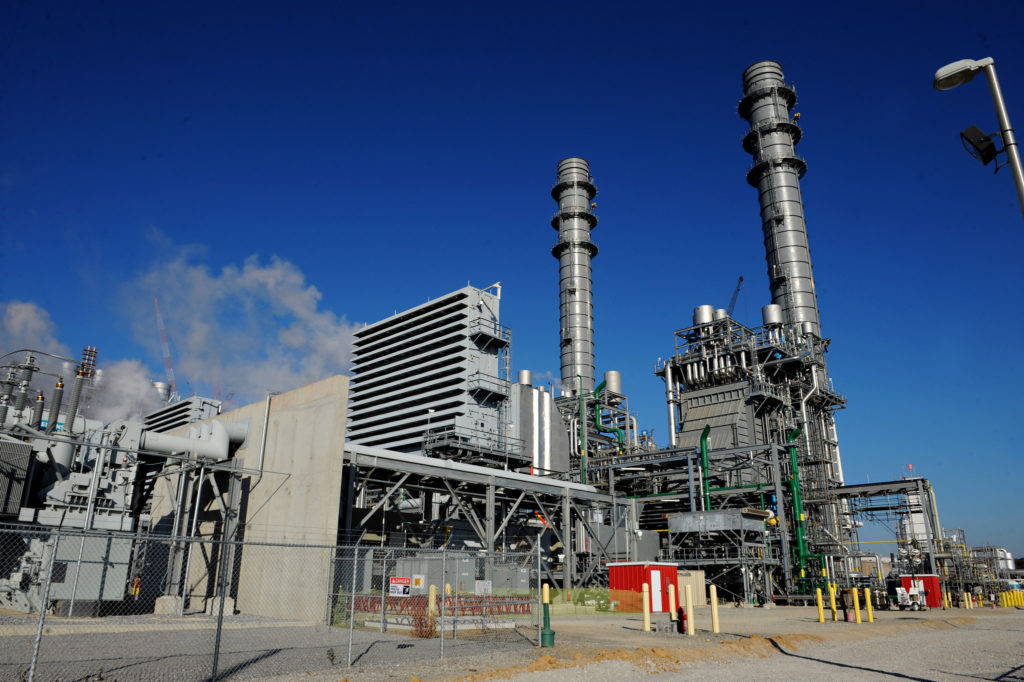 Make Kemper Cost Recovery Conditional on Cost Effectiveness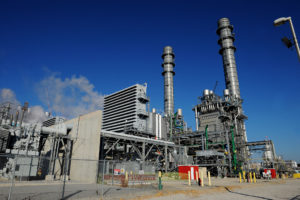 Approximately $0.9 billion of Kemper's investment is already in cost recovery from customers.   Proceedings of the Public Service Commission (PSC) and the Mississippi Public Utilities Staff (MPUS)  are premised on Mississippi Power Company (MPC) having the right to cost recovery for an additional $3.4 billion plus associated operating costs, profits, taxes and interest.  Both the PSC and MPUS would likely argue that ratepayers are protected because the syngas units must demonstrate Used and Useful operation.  But what about criteria for cost effectiveness?
The operational criteria for final Used and Useful may never be met.  MPC's own filings show they will not be met before 2024.  What happens in those 7 years?   The current low operating criteria for the interim period are vaguely defined.  This could lead to rate increases even if the facility is neither reliable nor achieves final Used and Useful designation.  What then?
This approach is backwards.   The PSC should demand cost effective power from Kemper lignite to achieve Used and Useful with no interim rate relief.  Current operational criteria do not require a direct, unequivocal requirement that Kemper burning lignite be cost effective.  There are no PSC guidelines for what constitutes cost effectiveness.   Kemper electric power costs to the grid could be 2-5 times more expensive than from burning natural gas, yet the gasifiers could still be found Used and Useful.  We hope you find the years of lax oversight by YOUR regulators as shocking as we do.
Bigger Pie has taken a deep dive into Kemper's economics the past 5 years.  If the grossly overpriced gasifiers are included in rate recovery, economic development in south Mississippi will be dead whether they operate or not.
The PSC and MPUS should ensure cost-effective, reliable electric power.  According to Scott Hempling's book Preside or Lead?  The Attributes and Actions of Effective Regulators, "the purpose of regulation is performance: performance that serves the customer cost-effectively.  By pre-approving cost recovery, the Commission would lose its leverage; by conditioning cost recovery on cost effectiveness, the Commission kept its leverage." (from page 71)
In 2018, the Mississippi Legislature must reauthorize the law which governs existence and operation of the PSC.  A Commission which gives up its leverage to protect consumers before Kemper gasifiers demonstrate cost competitiveness and effectiveness, does not fulfill its primary role.  Should the PSC be trusted with the current breath of authority?
It's time the PSC establish and exercise its leverage; put cost-effective electric power directly into the Kemper gasifier Used and Useful decision.  Make the cost-effective criteria public now.   There should be no rate recovery for syngas assets until they prove cost effective and Useful.  Rate payers, Mississippi public, Bigger Pie and Southern Co. know Kemper lignite related capital can never be cost-effective.  Southern Co. management will stop gaming the process and shutter the mine, gasifier system and CO2 pipeline.  They should have done it years ago.  Commissioners, if Southern won't make the hard decision, it's up to you.