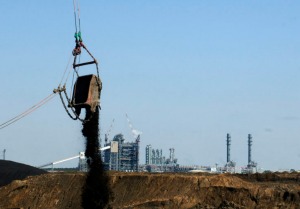 Kemper's Dual-Fuel Duplicity?
"Dual-Fuel"
Mississippi Power and its parent company, Southern, would like you to believe the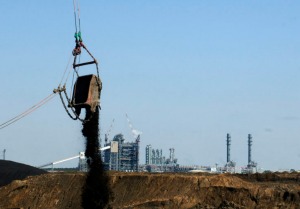 fiction that Kemper is a "dual-fuel" plant. It's a clever dodge designed to cover up one fact: the gasifiers are too expensive to economically start up and operate.
The plant is also not certified by regulators or designed by Southern Company engineers to be a natural gas plant. Ultimately, it's a lignite plant and that's something that the Mississippi Public Service Commission will have to address when it commences negotiations toward a settlement with the utility on Kemper's ever-burgeoning costs, now over billions.
"Dual-fuel" is a smokescreen that allows Mississippi Power to justify generating electricity with Kemper's combustion turbines on natural gas since August 2014.
Southern CEO Tom Fanning said having Kemper be a "dual fuel" plant was a "hedge" against high natural gas prices. Even the company admits this isn't a likely scenario, as their own economic viability report indicated that Kemper's lignite plant was economical viable in only three of nine scenarios. All three of those required high natural gas prices that are a relic of the pre-hydraulic fracking age in the U.S.
Read the entire article on watchdog.org.