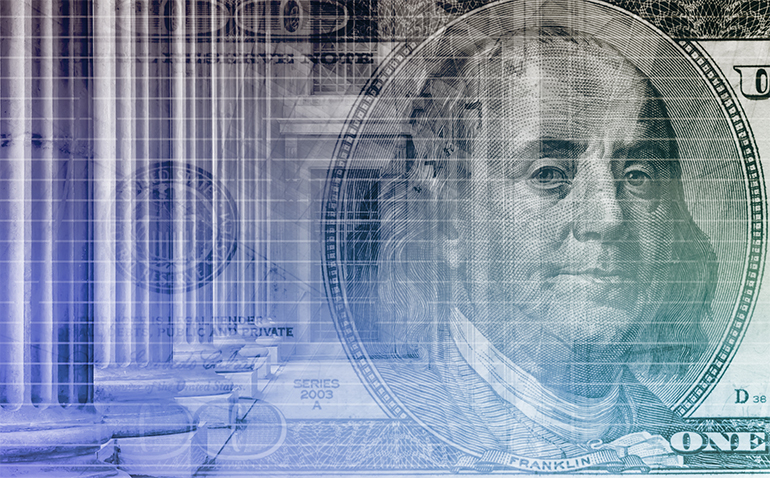 Governments as Venture Capitalists – From Amazon to Entergy
When government subsidizes economic activity using tax dollars, it's often done to lure an industry to a particular area.  Or it might be done to prop up an industry that would otherwise waste away if not for subsidies.
Governments, whether state or federal, are poor venture capitalists.  Two great examples of this is the battle between cities nationwide for an Amazon headquarters and the massive solar farm being built in the Mississippi Delta.
Amazon was bombarded with ever-more competitive subsidy offers from cities eager to land the internet giant's new headquarters. The two winning bids were $773 million in tax breaks from Virginia and nearly $3 billion in tax breaks from New York and Amazon will split its headquarters between the two states.
Those weren't the most lucrative offers, as the city of Newark, New Jersey offered $7 billion in tax breaks to land the headquarters.
Entergy and Recurrent Energy are building a 100-megawatt solar farm in the Mississippi Delta in Sunflower County.  Recurrent, which is a subsidiary of Canadian Solar, will receive $138.4 million to build the plant, which will be operational by 2022.  Entergy and Mississippi's other investor-owned utility, Mississippi Power, have built smaller pilot solar facilities; this one will be the largest in the state.
The facility likely wouldn't have been built if not for the investment tax credit for solar.  All owners of solar panels can claim a 30 percent tax credit.  Owners of home solar systems can claim the solar deduction on their personal income taxes.  For commercial owners and utilities, the business that installs, develops and finances the solar equipment can claim the credit.  This credit is a dollar-for-dollar reduction in income taxes for an individual or a company.
In both instances, there wouldn't have been the economic activity without the subsidy.  Proponents of crony capitalism claim that as a primary reason to give tax dollars to businesses.  It's the "spend money to make money" theory.
Unfortunately, government is almost always a poorer choice for allocating capital than the market.  In Mississippi, biofuels maker KiOR, solar panel manufacturers Stion and Twin Creeks, plus electric car manufacturer Greentech all took subsidies from both state and local taxpayers to build facilities in the Magnolia State.  All failed and left taxpayers with court battles seeking the return of their investment.
These tax subsidies create a "race to the bottom" where cities compete to spend precious tax dollars that could go toward maintaining infrastructure, providing police and fire protection or even be sent back to taxpayers in the form of a tax cut.  They also create special privileges that encourage companies to become better at influencing government officials for more handouts, known as rent-seeking behavior.
This hurts companies since they're incentivized to engage in rent-seeking behavior rather than providing the best goods and services for consumers.
Also, studies have shown that offering massive subsidies to lure economic activity come with hidden costs such as increased use of infrastructure like roads and schools that are paid for in the form of higher taxes by businesses already in the area and local residents.
The best way to lure companies and eliminate rent-seeking behavior is broad-based tax reform that benefits all businesses.  We should leave venture capital in the hands of private investors where it belongs.