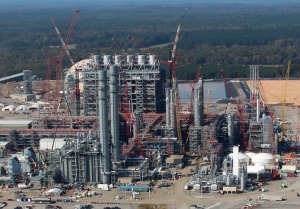 Engineers and Managers Are Abandoning the Kemper Project
One bad sign for the Kemper Project clean coal power plant is the recent turnover among engineers at the plant.  The company has struggled to get the plant operational, with no end in sight to the delays.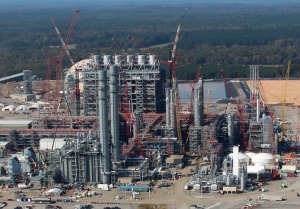 Engineers conceivably don't want to be blamed for Kemper's failings, even if they arrived with the project well under way.  It'd be understandable that they don't want the "scarlet letter" of Kemper's myriad failures on their resumés.
While there are no longer any postings up on Southern Company's jobs site for Kemper, this recent turnover in key engineering positions is not a good sign for Kemper's ongoing startup issues.  Staffing is one of the key drivers of costs on this more than $7 billion boondoogle and competing with the petrochemical industry for engineers isn't a way to limit costs for ratepayers.
If the company would follow its own
economic viability study
 and run the plant solely on natural gas, there'd be no need for Mississippi Power to hire a new batch of engineers to work on a lignite plant with little economic value to ratepayers.
Read Dan Zegart's blog post regarding this "Brain Drain" here.