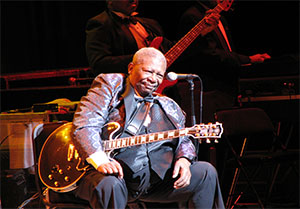 A Bigger Pie View – Southern Company Blues
This piece from Seeking Alpha is designed to be the "chicken soup for the soul" for potential Southern Company investors.  The piece says that the utility presently has the "blues" with billions in cost overruns for the Kemper Project coal gasification power plant and two new reactors at the Plant Vogtle nuclear plant in Georgia, but that its future dividends are a safe bet.
The problem with the analysis is that of omission.  The Southern Company decided to engage in two risky projects because of its monopoly, hoping that regulators in Mississippi and Georgia would rubber stamp the passing on of those costs to ratepayers in the form of rate hikes.  Mississippi regulators set terms of a possible settlement for the oft-delayed $7.5 billion Kemper Project that included ratepayer protections and the switching of the plant to natural gas as its fuel rather than synthesis gas made from lignite coal. The utility suspended gasification operations shortly after the Mississippi Public Service Commission crafted its order.
The article also failed to mention that Southern's alleged mismanagement on the Kemper Project has drawn several lawsuits, alleging that the company misled investors by clinging to a commercial operation date despite mounting evidence that the plant would never be ready in time.  The litigants claim that this led to Southern's stock price being overvalued.
Maybe it's time to end the practice of regulated monopoly with electric generation and open the playing field to all comers.  Competition always breeds innovation, cheaper prices and better products and services.  It'd also prevent another attempt by a utility to bet big on a risky technology with ratepayers' money.