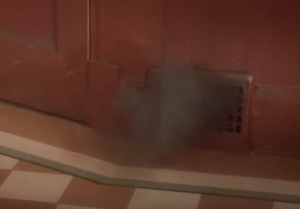 A Bigger Pie View – IT'S A CLINKER!
Mississippi Power is solving problems at its Kemper clean coal power plant only for new ones to appear.
The problems were highlighted in the February report filed with the Mississippi Public Service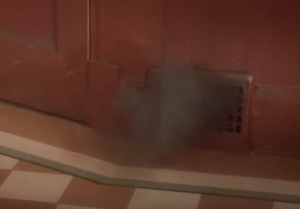 Commission by the independent monitor AECOM, an engineering firm. AECOM was hired by the PSC to be its eyes and ears on the Kemper site.
These problems include problems with the refractory coating that was supposed to last a decade in Kemper's lower-temperature gasifiers, a continuing ash removal problem that the utility is struggling to solve and the formation of clinkers in the gasifier.
This cement-like rocky substance can stick to and damage the refractory and is caused by the melting of non-combustible material in the excess ash accumulating in the gasifier.
The IM says that the utility has yet to run the plant's two gasifiers, which convert lignite to synthesis gas, for more than eight weeks without clinkers forming.
https://www.youtube.com/watch?v=fjNqLOorulI
Since the company's goal is sustained operation of both gasifiers on 100 percent syngas made from lignite, clinker formation is a serious obstacle to that goal.
For the complete story, go here.