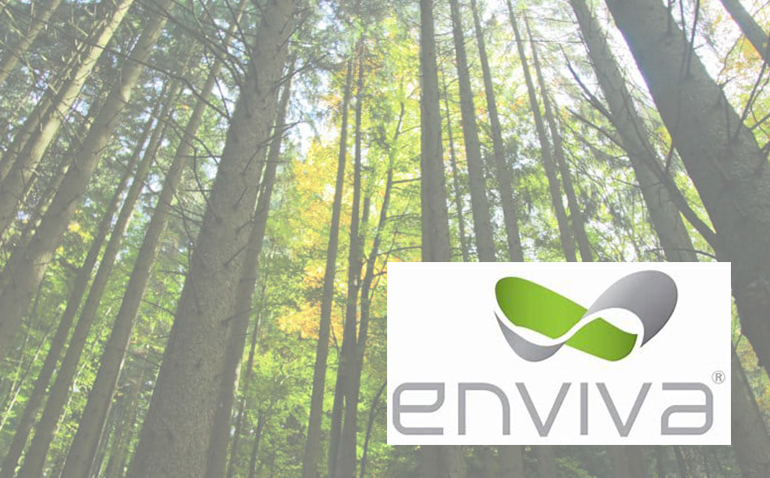 Another Enviva Plant in Mississippi: A Wood Byproduct Plant for Biomass-Fueled Power Plants
The recent debate over a wood pellet plant dealt with environmental issues and the economic impact, but ignored the obvious.
Since Mississippi is a forestry-rich state, why should taxpayers have to provide generous subsidies for the construction of the Enviva wood pellet plant near Lucedale in George County and an export facility in Pascagoula?
Enviva already owns another similar plant in Amory, MS that it acquired in 2010.
The wood pellets — which can be made of timber unsuitable for the lumber industry and various byproducts — are intended for use in biomass-fueled power plants in Europe and Asia that once burned coal.
Mississippi Development Authority will be providing $4 million in taxpayer money for the Lucedale facility, with $1.4 million for a water well and a water tank. The other $2.5 million is for other infrastructure needs and site work.
George County will provide $13 million in property tax breaks over the plant's first decade in operation.
In a county that receives $8 million per year in property tax revenue annually, that's a big chunk of revenue to lose every year. Lucedale might receive a small bump in sales tax revenue (cities receive 18 percent of those collections from the Mississippi Department of Revenue), but it likely won't be enough to offset the cost of the taxpayer subsidies.
The company says it'll employ 90 at the plant and that adds up to about $188,888 per job, a raw deal for taxpayers.
These subsidies are nothing new, since Enviva's business model includes leveraging state and local governments in the Southeast for incentives in addition to those given in Great Britain for utility companies to switch from coal to biomass. The company received tax breaks and other incentives to build a plant in Virginia in 2011.
In 2014, the company received $1.7 million in state tax incentives to build a wood pellet plant in North Carolina.
According to the Mississippi Forestry Commission's 2018 annual report, the state's forests and associated products had a $12.79 billion economic impact on the state's economy, employing nearly 70,000 people.
Forests cover 65 percent of the state and the forestry industry is the state's second-most valuable agricultural commodity behind poultry.
Considering those timber riches, taxpayers shouldn't have to help bankroll the construction of a plant designed to take advantage of a plentiful resource. Politicians could to stop helping "create" jobs and instead focus on lifting heavy regulatory burdens and making the tax code more conducive to all businesses, not just a connected few.