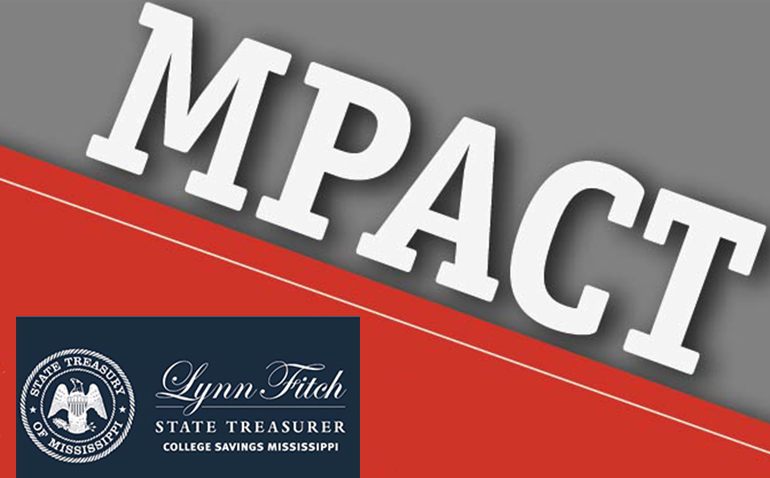 Will the Taxpayer Bail Out MPACT's Legacy Plan?
College students and recent graduates are not the only ones having trouble paying off tuition debt. It turns out, the Mississippi Prepaid Affordable College Tuition (MPACT) program is in deep trouble with the tuition contracts they are obligated to meet.
The Legislature created the MPACT program in 1996. The plan was sweet for parents or grandparents who could pay at a nice discount now for college tuition due in five, ten or fifteen years.
The state's Treasurer's Office oversaw the contract inflows and before long, the MPACT portfolio had over $300 million in assets. Those were heady days for stock and bond investors. The expectation was investment returns over the years would recover the discount and any escalation in tuition costs at state universities.
It worked until it stopped working. For the past seventeen years and four state treasurers, MPACT has run a deficit that has grown every year. The deficit now totals up to $127 million and the deficit is growing at a rate of 6.3 percent annually.
This is mainly due to college costs increasing 69.93 percent since 1998 — two years after the start of MPACT. The fund has been bleeding revenue since the state promised far more than it could deliver. Right now, it's only 69.67 percent fully funded.
In 2012, the fund ceased taking on new enrollees and an assessment was conducted. As a result, the plan was split into two groups: Legacy contracts from those before 2012 and the restructured Horizon contracts that were issued starting in 2014.
The Horizon contracts cost 60 to 90 percent more than the old Legacy contracts and have altered some of the benefits to reduce costs to the plan. The second "Horizon" plan, as of now, is fully funded and these funds won't be used to fill the giant hole in the first "Legacy" plan.
Legacy contracts are where the problem lies. As of June 2018, the Legacy plan had $278 million in assets, but had $405 million due in the form of tuition and expenses to be paid for participant contracts. And those tuition costs will surely continue to rise in the years ahead. College tuition rates and fees in Mississippi are expected to increase by an average of four percent for the 2018-2019 school year.
Unfortunately for taxpayers, they're on the hook for MPACT's deficit, now $127 million and growing. Will the taxpayer bail out MPACT's Legacy contracts?
State Treasurer Lynn Fitch and MPACT's board have asked for additional appropriation from the Legislature to help boost the fund's flagging financial position with no success.
The deficit left unattended could mean insolvency for the Legacy plan by 2028.