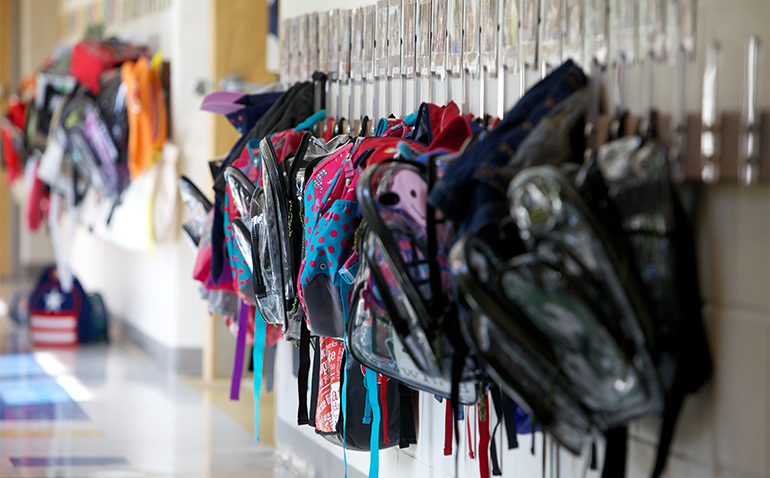 Mississippi's Failing Schools
Nearly one quarter of Mississippi students attending public school do so at schools rated as failing by the Mississippi Department of Education. That's a staggering number that is not acceptable.
Out of 477,633 students in public school, 117,368 of them are at a school that received a D or an F from the MDE's annual accountability scores, which measure a school's performance based on graduation rates, standardized tests and other metrics.
That's 24.57 percent of the state's public school students. This is a problem that requires immediate attention and some fresh solutions. The declining number of two-parent homes in impoverished areas correlate closely with failing test scores and student performance. That's a problem state government is hard pressed to solve.
One solution that's being done at the policy level is providing options for parents with school choice, which is in progress in Mississippi. Charter schools are now available, but all with the exception of one are in the Jackson metro area. The state's charter schools didn't fare well in the latest accountability scores as only one earned a passing grade, but that's more a function of the MDE's accountability standards becoming more rigorous.
Giving outside operators the chance to bring fresh ideas and energy to failing public schools is something that needs to be expanded to other areas beside Jackson and the Delta.
The education savings account program for children with special needs has a long waiting list and lawmakers need to extend its benefits to cover all those who need it for scholarships, tutoring and educational software. They need to have it benefit impoverished children in failing districts as well.
While the state's private schools likely don't have the surplus capacity to accommodate a large influx of new students, passage of an expanding ESA program would likely compel private schools to expand to meet the need.
While government can't and shouldn't guarantee equal outcomes from public schools, it must thoughtfully assess and define the problems so that solutions for quality education can be realized across the state.