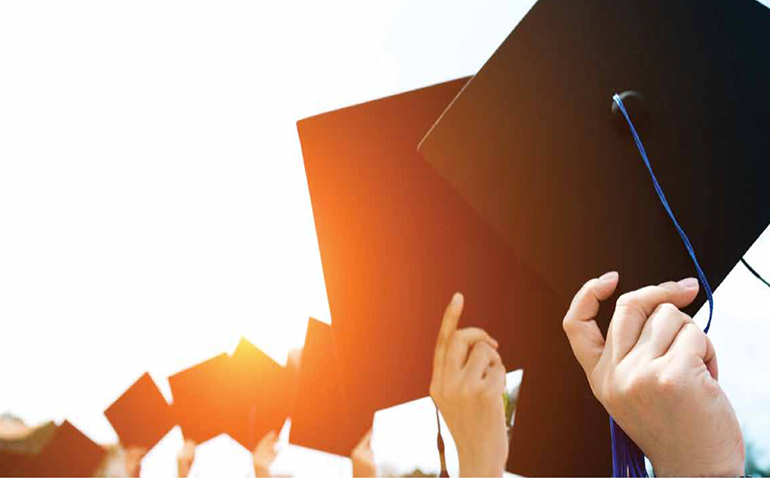 Mississippi's Education System and the 2018 Standardized Test Report
One measure of whether hard-earned taxpayer dollars spent on education are being effectively spent are standardized tests.  Even though they have been under fire by critics as becoming too big of a metric, they can still provide valuable insights into student performance.
The ACT test is one method to measure the readiness of a high school student for college work by using four benchmark standards for English, mathematics, reading and science.  Each year, the non-profit corporation that administers the test provides a report of the results nationally and by state.
Unfortunately, Mississippi's scores lag behind many other states that have 100 percent of their high school students taking the test.  Mississippi students scored an average composite score of 18.6 on a scale from 1 to 36, which was third from the bottom of the 20 states with 100 percent ACT participation.  Only two states — Nevada and South Carolina — scored worse.
The national composite average in 2018 was 20.8, which was a slight decrease from 21 last year.
STEM education is where Mississippi students struggle most, as they ranked worst or second worst for mathematics and science.  Only 21 percent of Mississippi ACT test takers met or exceeded the minimum standard for mathematics and only 20 percent for science.  With STEM becoming more important in a technology-based economy, Mississippi students could be left behind if improvements aren't made.
The numbers nationally aren't much better, as only 40 percent of the 1.9 million students who took the ACT last year met the standard for mathematics and 36 percent for science.  That's a 14-year low.
Public education advocates have always wanted more K-12 education spending, but more spending hasn't paid off.  Mississippi ACT composite scores since 2013 have either declined or remained constant, down from a high of 19 in 2015.
The GOP-run Mississippi Legislature has given them bigger appropriations for the most part.  K-12 general fund spending increased every year from fiscal 2012 to 2017 before being cut in this latest budget cycle.  Those dollars are stretching even farther as the number of students attending public school in Mississippi has declined by more than three percent since 2012.
Mississippi policymakers need to see this as a call to action to improve the results of K-12 education.  Taxpayers deserve more performance from a part of the budget that now exceeds 35 percent of all general fund spending.
All solutions need to be on the table for policymakers, be it educational savings accounts, vocational tech programs or charter schools.  If the state's education system can't create an educated workforce able to thrive in the economy of tomorrow, we'll continue to fall behind other states.