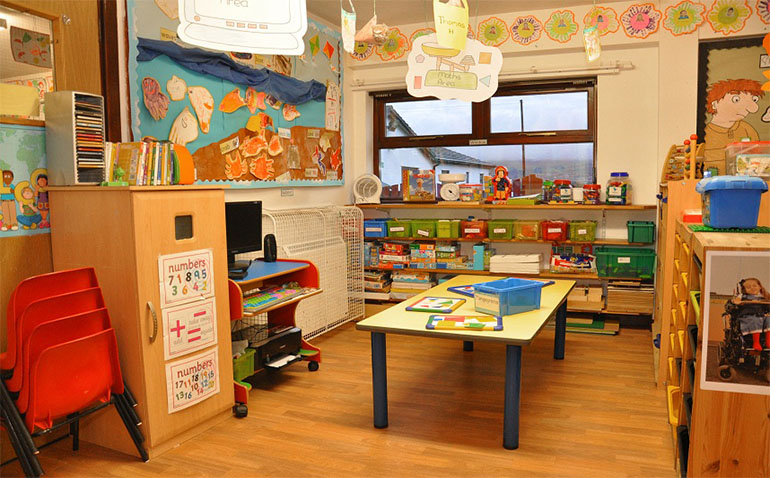 A Bigger Pie View: Parents Need To Assert Rights on Schools
Our view: Parents need to assert their rights on schools
There are all sorts of movements seeking expanded rights in our nation. Gay rights. Gun rights. Women's rights. But there is no movement on the right of parents to choose the best school for their child.
Too many public school districts and individual schools have received D or F-grades from the Mississippi Department of Education's annual accountability grades. More than 28 percent of Mississippi public school students are in a district that received a D or an F-grade. Without the economic means to move to a better district or seek a private school option, low income students are trapped in failing schools that don't serve their individual needs. As a result, they graduate at lower rates and, even when they do, they are behind the curve when it comes to the educational attainment needed for future success.
Parents should have the power to assert their right to choose the best school for their child, regardless of their zip code or income. For too long, the argument has been framed as one related to schools. Let's change the argument and turn into a rights campaign for parents who only want the best educational outcomes for their child.