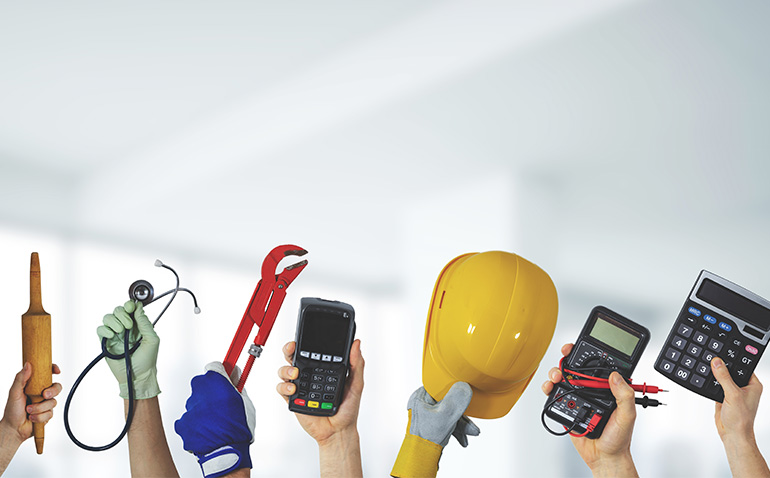 During this campaign, candidates on both sides of the aisle will talk about how they can help create jobs and how they can help develop the state's workforce.
Too often this is code for large-scale economic incentives to big businesses in order to lure them to relocate or expand in Mississippi. The pitfall to these incentives is that it creates a race to the bottom among states and municipalities as policymakers compete to offer the most lucrative incentive package.
Amazon was able to successfully pit cities and states against each other in a bid to secure the company's headquarters.
As for the buzzword workforce development, that means that taxpayers will have to provide more money to various job training programs. The state is already spending billions on K-12 education, community colleges and universities.
What if none of this was necessary? In Flowood, a company known as Zavation was founded in 2010 by a pair of University of Mississippi graduates and entrepreneurs who wanted to upset the spinal hardware market, which is dominated by huge players such as Stryker and Medtronic.
Zavation is now on its third building and employs 60 workers while having its products distributed in 40 states and now internationally. The company has acquired a Tampa-based firm to increase its surgical product base and is adding a clean room to its 30,000-square foot facility in Flowood.
Zavation's success doesn't owe a dime to taxpayers, in fact, it sprouted despite an often anti-competitive regulatory and taxing environment in Mississippi. The company is an example of what could be done if policymakers realized that having the state pick winners and losers with ever-increasing incentives is a losing proposition.
Getting the state out of the way by improving the business climate (lower taxes and decreased regulations) will help incubate more Zavation-type firms in Mississippi. It will also take away power from government as favors to the politically connected will become less valuable in a scenario where a rising tide lifts all boats.
It will also help arrest the brain drain of young, college-educated people from the state as most leave looking for a job or a more fertile ground to let their entrepreneurial dreams sprout and grow.
To sign up for updates from BPF, subscribe here.