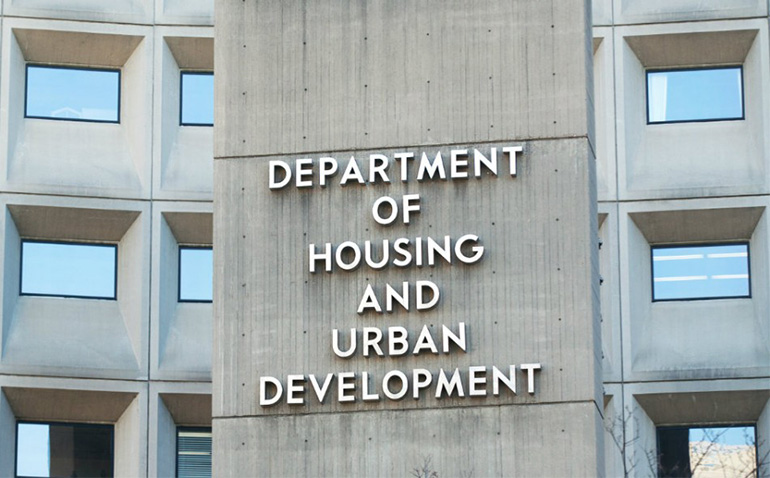 MDA's Management of HUD Grant for Port of Gulfport
Last week, Gov. Phil Bryant announced that the U.S. Department of Housing and Urban Development closed its inquiry into the $570 million that was given to the state to rehabilitate and upgrade the Port of Gulfport after Hurricane Katrina in 2005.
The good news for the state is that the HUD decision to end its review means that the state won't have to pay the money back to the federal government. The problem is how the Mississippi Development Authority, which managed the grant, was able to satisfy the grant requirements.
The Community Block Development Grants, like most federal money, had strings attached. The key requirement for the grants was that the port and its tenants maintain 1,300 jobs and add 1,300 more once the port's renovations were complete in 2016. Most of these jobs were intended to be high-paying jobs in the maritime industry that would be created by the port's expansion with new container cranes, a deeper ship channel and new tenants.
The port was supposed to provide 51 percent of those jobs to low and moderate income residents of the three storm-afflicted Mississippi Coast counties: Jackson, Harrison and Hancock.
The state said that the Port of Gulfport had 2,085 maritime employees prior to Hurricane Katrina and the port's workforce shrank to 1,286 by 2007. A recent economic impact study by the Stennis Institute said that the port and its tenants directly employed 1,121 personnel and generated $425 million for the local economy.
The way the state met its obligations to HUD was through one of its tenants, which has nothing to do with the maritime industry. Island View Casino Resort Hotel had leased land from the port and HUD allowed low income jobs to be counted toward the job creation total.
The state was also allowed to count part time jobs toward the total using a methodology that would best be described as "fuzzy math," with timesheets of Island View Hotel employees being used to create what the state called in its release were "full-time equivalents."
So taxpayers from Seattle, Washington to Portland, Maine spent $570 million to upgrade the port, but didn't get the promised job creation bang from their buck. Instead, the state was allowed to use low paying hotel jobs that had nothing to do with the maritime industry as a way to get around the grant's requirements.
This is why the federal government or any governmental entity should not be in the business of job creation and leave that to the private sector.
To sign up for updates from BPF, subscribe 

here

.