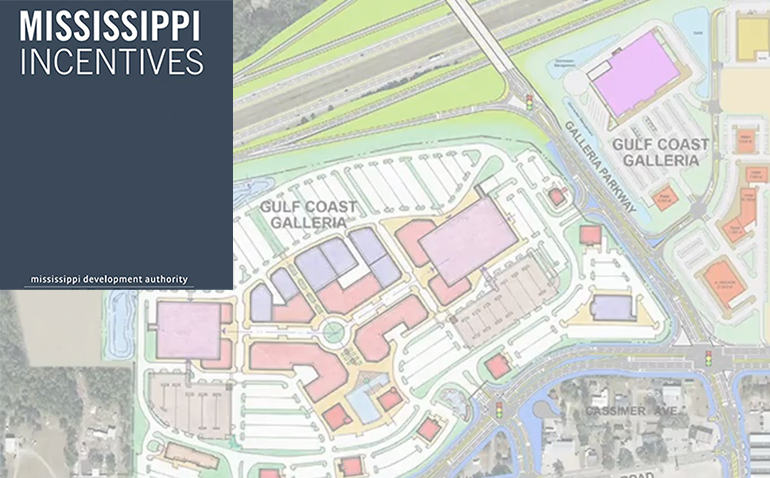 Cultural Retail Incentive Program Lingers
When a government program dies, one would expect it to be completely defunct.
Mississippi's unelected administrative state believes, in some cases, that old programs never die. They just keep getting grandfathered for years.
Mississippi's cultural retail attraction program was enacted in 2013 by the Legislature, which expanded an existing sales tax rebate program where the state returns 80 percent of the sales tax revenue to the developer until the total reaches 30 percent of construction costs for tourism attractions such as water parks, golf courses, convention centers and hotels.
All the developer had to do was offer either $1 million worth of state-related art, historic markers or audio-visual equipment, or host space for the Mississippi Development Authority for 10 years for tourism promotion purposes.
What a tradeoff. The program's intention was to bring new brick and mortar retailers to the state, with taxpayers picking up part of the tab.
Despite the cultural retail incentive program dying in 2014, the Mississippi Development Authority (MDA) gave the developers of the Gulf Coast Galleria in D'Iberville multiple deadline extensions on the start of construction, with the last expiring in 2022. That's eight years after the program was supposed to be shuttered.
Two outlet malls, one in Pearl and the other in Southaven, were built under the cultural retail attraction program. The taxpayer portion of those two projects could be as much as $57 million.
The biggest incentive was for the proposed Gulf Coast Galleria. To be built on prime acreage bordering Interstates 10 and 110, the new shopping center was ruled eligible by the MDA in 2013 for up to $96 million under the cultural retail attraction program.
When a program dies, so should the subsidies. Does it make sense for taxpayers to subsidize brick and mortar retail when this form of business is seeing profits squeezed by online sales?
It's even worse when the subsidy program that promotes the construction of new retail with taxpayer funds will be "officially" dead nearly a decade before construction begins.
With other funding priorities, the Legislature declined to reauthorize the cultural retail attraction component in 2014 and the primary tourism rebate program that generated it will die in 2020, barring an extension from the Legislature.
What needs to happen is for state leaders to order the MDA to cut off the subsidy since the law that authorizes it is now defunct and the mall has yet to be built.
MDA officials are under no obligation to extend the deadline for the Gulf Coast Galleria. Doing so only penalizes taxpayers and forces them to pay for a questionable program that's been dead for five years.