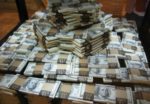 Mississippi is now the 18th state to pass civil asset forfeiture reform.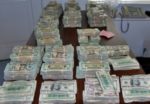 Civil asset forfeiture might be one issue where the opposite ends of the political spectrum can find agreement and Mississippi is one of the nation's leaders on this issue.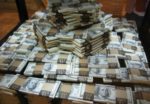 Civil asset forfeiture reform is coming to the Magnolia State after Gov. Phil Bryant signed into law House Bill 812 Monday.