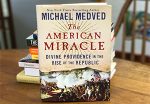 If you wonder about Divine intervention, you should read this book.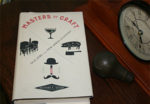 In Masters of Craft, Ocejo focuses on four of the myriad new "artisanal professions" – bartending, distilling, barbering and butchering. His in depth look at these four crafts provides a narrow but fascinating perspective on how the millennial generations, many of which are just entering the workforce, are grappling with a post-industrial economy that has […]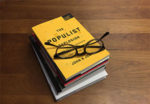 "The Populist Explosion" is perfectly timed to catch and explain the Katrina-sized populist wave that is now crashing down on the political establishment in the U.S. and Europe.