The mission of Bigger Pie Forum is to research and share educational information that fosters greater economic freedom and individual responsibility.
The Forum serves as a voice of free-market encouragement in Mississippi with the goal of stimulating private sector growth for a bigger and brighter Mississippi.
We believe entrepreneurs and businesses investing their own money is the key to a growing economy. Private sector organizations are attracted to and thrive in states that welcome opportunity and encourage their success.
Over the last decade, Mississippi State Government has been growing faster than our private sector economy –contrary to a free-market economy. Taxpayers' dollars are being given to favorable and politically-connected businesses, while increasing preferential regulations – crony capitalism.
It's time to welcome opportunity and encourage the success of entrepreneurs and small businesses – those who create jobs. It's time we make a bigger and brighter Mississippi.
Bigger Pie Forum envisions a bigger and brighter Mississippi for the young and creative in the beginning of their work careers. 
We believe a growing and productive workforce produces a growing economy.
BPF's goal is a robust economic environment where millennials will find ample opportunities to deploy their skills and creative talents.
Bigger Pie Forum is a nonprofit, non-partisan, educational foundation governed by a board of directors.
The team pursues BPF's mission by performing timely, accurate research on key issues and marketing these findings to our primary audiences: Mississippi's Congressional Delegation, Mississippi's State Legislature, Mississippi citizens through various media vehicles and the academic & policy communities.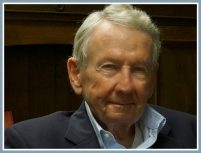 Kelley Williams – Chairman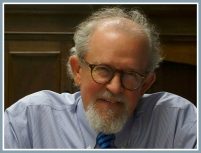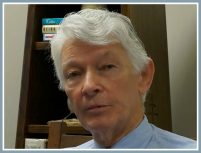 Charles Grayson, Ph.D – Secretary and Treasurer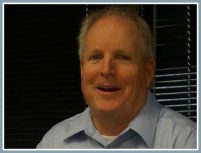 Bruce Deer – Vice President
Bigger Pie Forum – Promoting market-driven economic growth for a bigger and brighter Mississippi